Nissan Lease Return Center – Beaumont TX
Lease Return at Mike Smith Nissan
Mike Smith Nissan invites you to visit our Authorized Nissan Lease Return Center in Beaumont, TX.
Are you looking for the Nissan lease center near you? Regardless of where your lease began, Mike Smith Nissan is committed to providing a hassle-free lease return process. Whether it's time to return your lease or if you just want to see what your options are, we are happy to discuss your next step.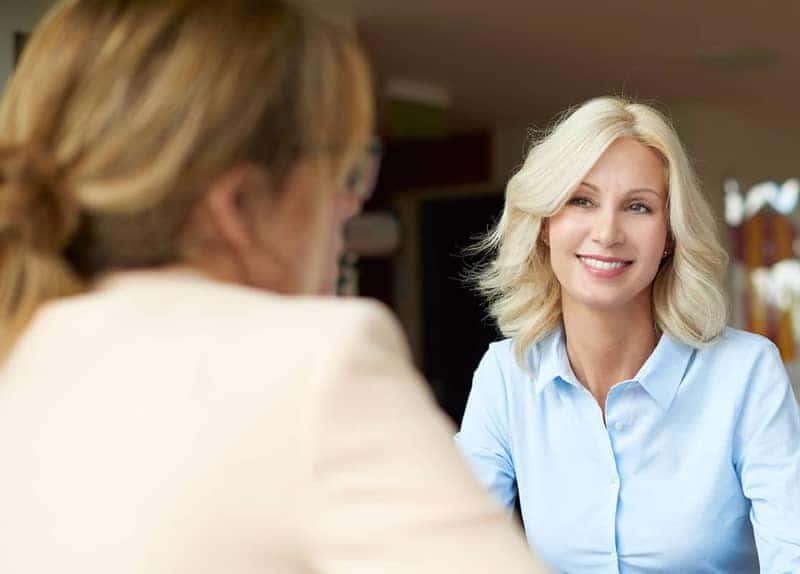 Nissan End of Lease Choices
When returning a leased Nissan it is important that you are aware of your options. Our team is delighted to help you with the choice that is best suited for you.
1. Turn in Your Nissan and Buy or Lease a New Vehicle At Mike Smith Nissan, we have a wide variety of new Nissan vehicles to meet your needs. View our inventory online to schedule a test drive or visit us in person.
2. Buy Your Nissan Vehicle Buying your leased Nissan is straightforward and easy. Simply schedule an appointment with your authorized leasing agent at Mike Smith Nissan. We look forward to making you a competitive offer to buyout or finance your current vehicle.
3. Return Your Leased Nissan Not interested in another Nissan just yet? Don't worry. Bring in your leased Nissan vehicle, no questions asked, and we'll get you on your way. Be sure to include any accessories, manuals, or spare keys that came with your leased Nissan.
What is a Lease Return Inspection?
The Lease Return Inspection is the final assessment and valuation of your vehicle at your authorized Nissan leasing center near the end of your lease. From paperwork to inspection, we are here to help. Contact Mike Smith Nissan today to schedule your inspection.
Early Return of Leased Nissan Vehicle
In case you want or need to return your Nissan leased vehicle early, we are here to help you know your options. No matter where you started your Nissan lease, you can contact Mike Smith Nissan to learn more from a local Beaumont area leasing specialist.
Visit Your Beaumont Nissan Lease Return Center
No matter which lease end choice you make Mike Smith Nissan is ready to assist. Let our Nissan leasing experts make your end-of-lease process go smoothly.